Bible reading can be difficult. And finding time to read the Bible can seem impossible. As Christians, we are constantly told that we "must" read God's Word.
But here's the good news; no matter if we read for one minute or 15 minutes, reading the Bible is beneficial to our walk of faith.
Scripture contains cute short Bible verses that are easy to read, write, and memorize. And they can be read in short time frames when we have just a few minutes to spend.
And since we are encouraged to hide God's word in our hearts (Psalm 119:11), what better place to start than with short Bible verses?
Short Bible verses are easy to write out and memorize. You could write them out and hang them up around the house to make memorization easier.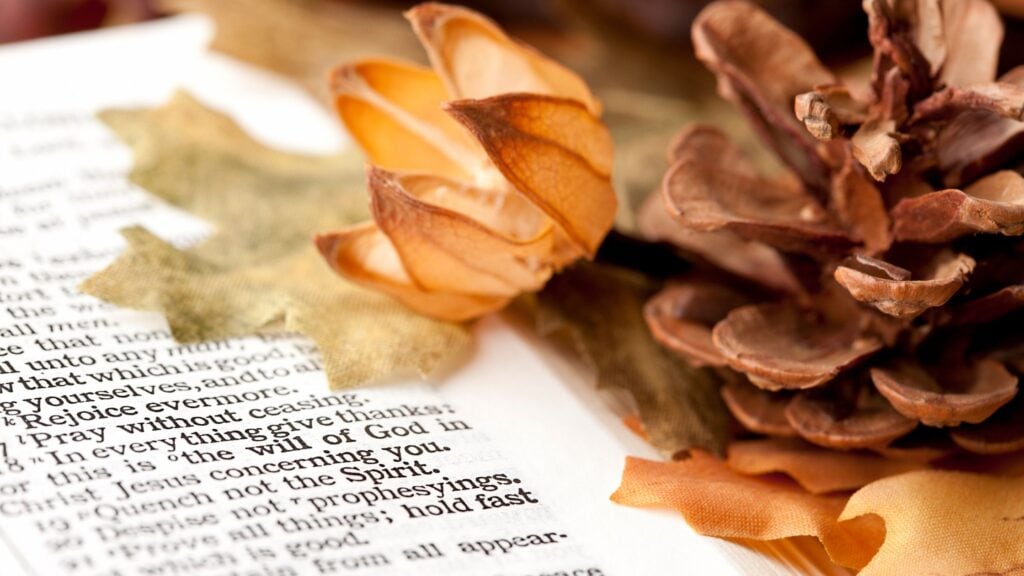 This post may contain affiliate links. Read our full disclosure here.
Cute Short Bible Verses
Short bible verses are easy to read and understand. There are several cute short Bible verses found in the Psalms that present wonderful word pictures in the mind of the reader.
Some of these Bible verses talk about God's creation, others about His authority. Each one is unique and inspiring. Use them to meditate on God's Word daily.
Read one a day or several at a time. It won't take long!
Psalm 3:3 (NIV) But you, Lord, are a shield around me, my glory, the One who lifts my head high.
Psalm 12:3 (NIV) May the Lord silence all flattering lips and every boastful tongue
Psalm 18:28 (NIV) You, Lord, keep my lamp burning; my God turns my darkness into light.
Psalm 34:8 (NIV) Taste and see that the Lord is good; blessed is the one who takes refuge in him.
Psalm 149:3 (NIV) Let them praise his name with dancing and make music to him with timbrel and harp.
Psalm 119:11 (NIV) I have hidden your word in my heart that I might not sin against you.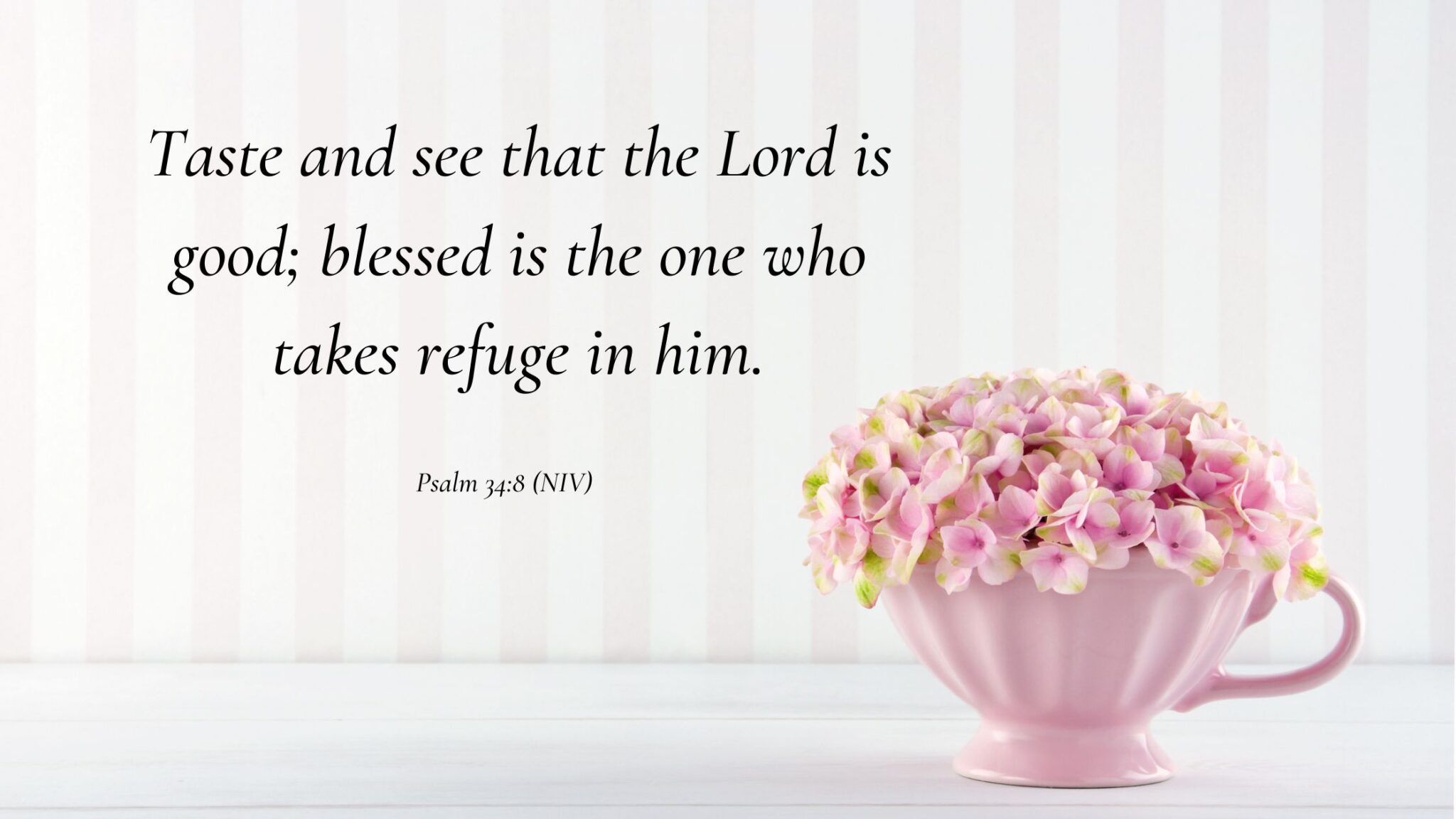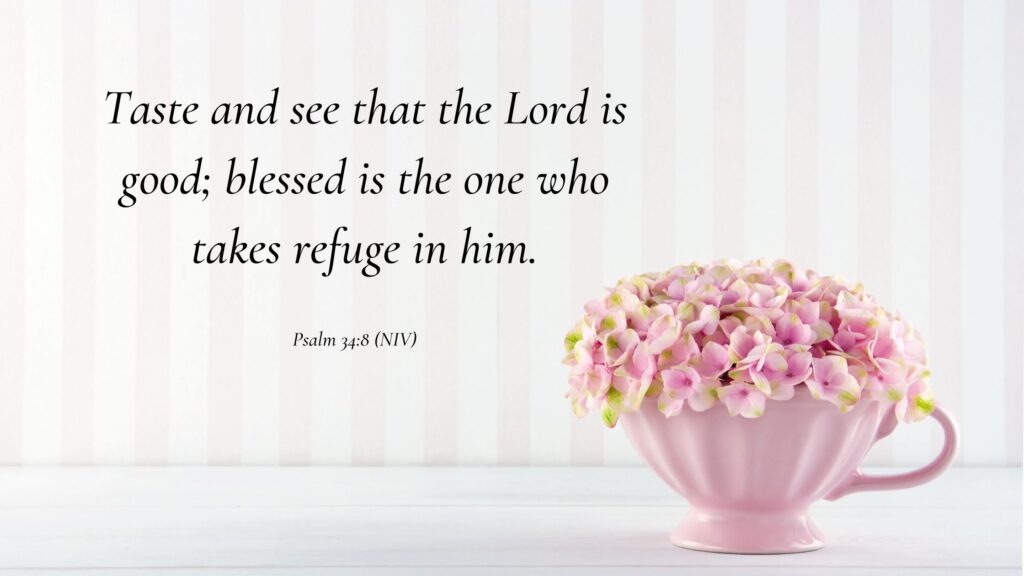 Very Short Bible Verses
Some very short Bible verses only have two words. The shortest Bible verse of all only has three syllables.
It's also one of the saddest Bible verses.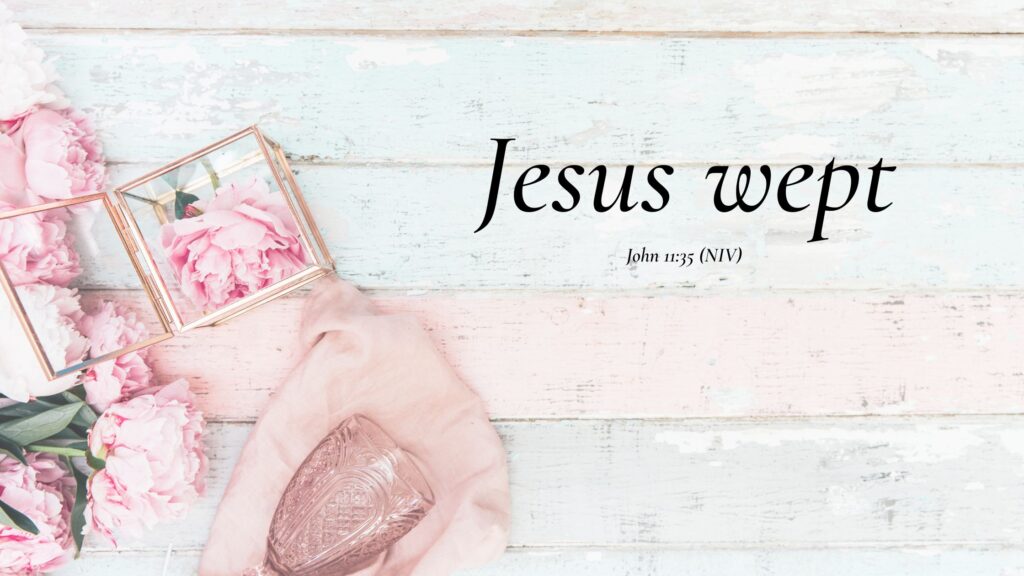 John 11:35 (NIV) Jesus wept.
Exodus 20:13 (NIV) You shall not murder.
Exodus 20:15 (NIV) You shall not steal.
1 Thessalonians 5:16 (NIV) Rejoice always.
1 Thessalonians 5:17 (NIV) pray continually.
Luke 17:32 (NIV) Remember Lot's wife!
Although "Jesus wept" has been touted as the shortest Bible verse, Job 3:2 in the NIV says, "He said". But the KJV translates it as "And Job spake, and said."
I guess that's a discussion for another time.
Short Bible Verses About Faith
One of the greatest pillars of the Christian life is faith. Understanding the concept of faith is easy when you read some of the many short Bible verses about faith found in the Bible. But don't let them fool you. Even though they have very few words, they convey a very big message.
Psalm 55:22 (NIV) Cast your cares on the Lord and he will sustain you; he will never let the righteous be shaken.
Mark 11:22 (NIV) "Have faith in God," Jesus answered.
Romans 10:17 (NIV) Consequently, faith comes from hearing the message, and the message is heard through the word about Christ.
2 Corinthians 5:7 (NIV) For we live by faith, not by sight.
Hebrews 11:1 (NIV) Now faith is confidence in what we hope for and assurance about what we do not see.
The Bible tells us that faith is one of the greatest gifts God has given us. Faith is believing in God's Word and using the Bible to guide us in our daily lives. If you do, you will see the blessings and rewards of faith. God will help you to find what you need.
Short Bible Verses About Love
Although the whole chapter of 1 Corinthians 13 is called the love chapter, love is a running theme in the Bible.
There are so many Bible verses about God's love for us!
God loved us and gave His only begotten Son for us so that we may have eternal life.
Jesus loved us enough that He counted it a joy to go to the cross and die for our sins.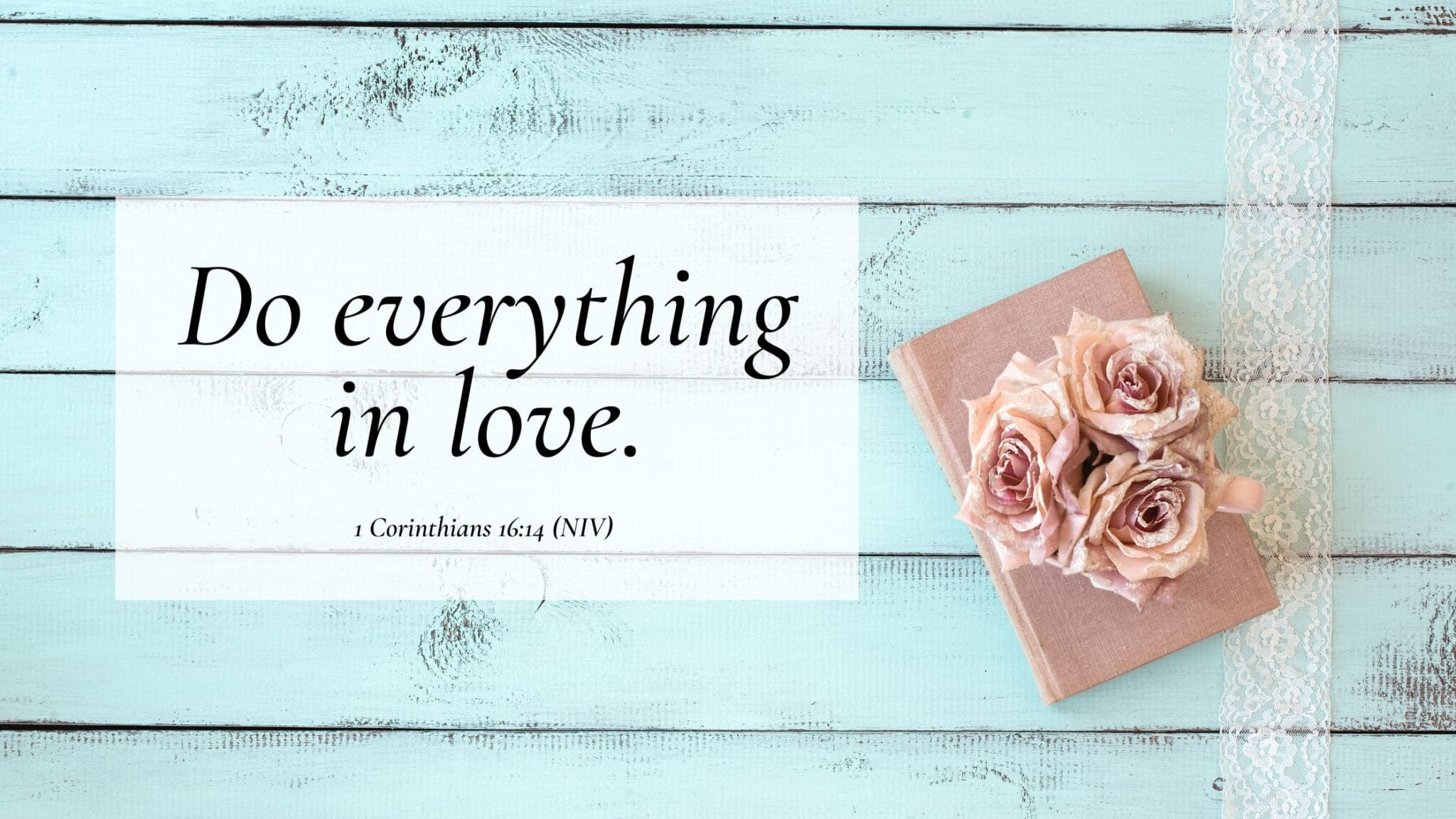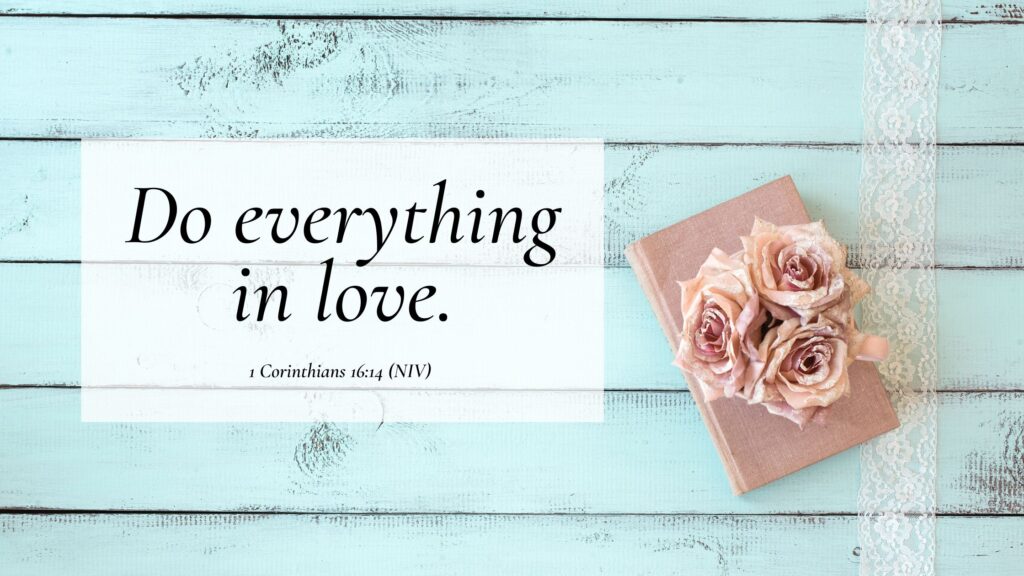 1 Peter 4:8 (NIV) Above all, love each other deeply, because love covers over a multitude of sins.
1 John 4:8 (NIV) Whoever does not love does not know God, because God is love.
1 John 4:19 (NIV) We love because he first loved us.
1 Corinthians 13:4 (NIV) Love is patient, love is kind. It does not envy, it does not boast, it is not proud.
1 Corinthians 16:14 (NIV) Do everything in love.
Romans 13:10 (NIV) Love does no harm to a neighbor. Therefore love is the fulfillment of the law.
The Holy Spirit's love in us becomes a beam of light that we are supposed to share with others.
Many short Bible verses about love encourage us to love deeply, act in love, and teach us what love truly looks like.
Short Bible Verses About Hope
Our hope is not in our circumstances or our abilities. Our hope is in God. God is the Creator of the universe. He is responsible to keep the whole world spinning on its axis.
The Bible tells us that there is no one greater than Him. Scripture to give us hope is found all throughout the Bible.
Even though reports on the daily news seem dismal at best, we know that God is still on His throne and all is right with the world.
We don't have to worry about tomorrow, God has already been there. He knows what is happening and it's all a part of His glorious plan for us Christians.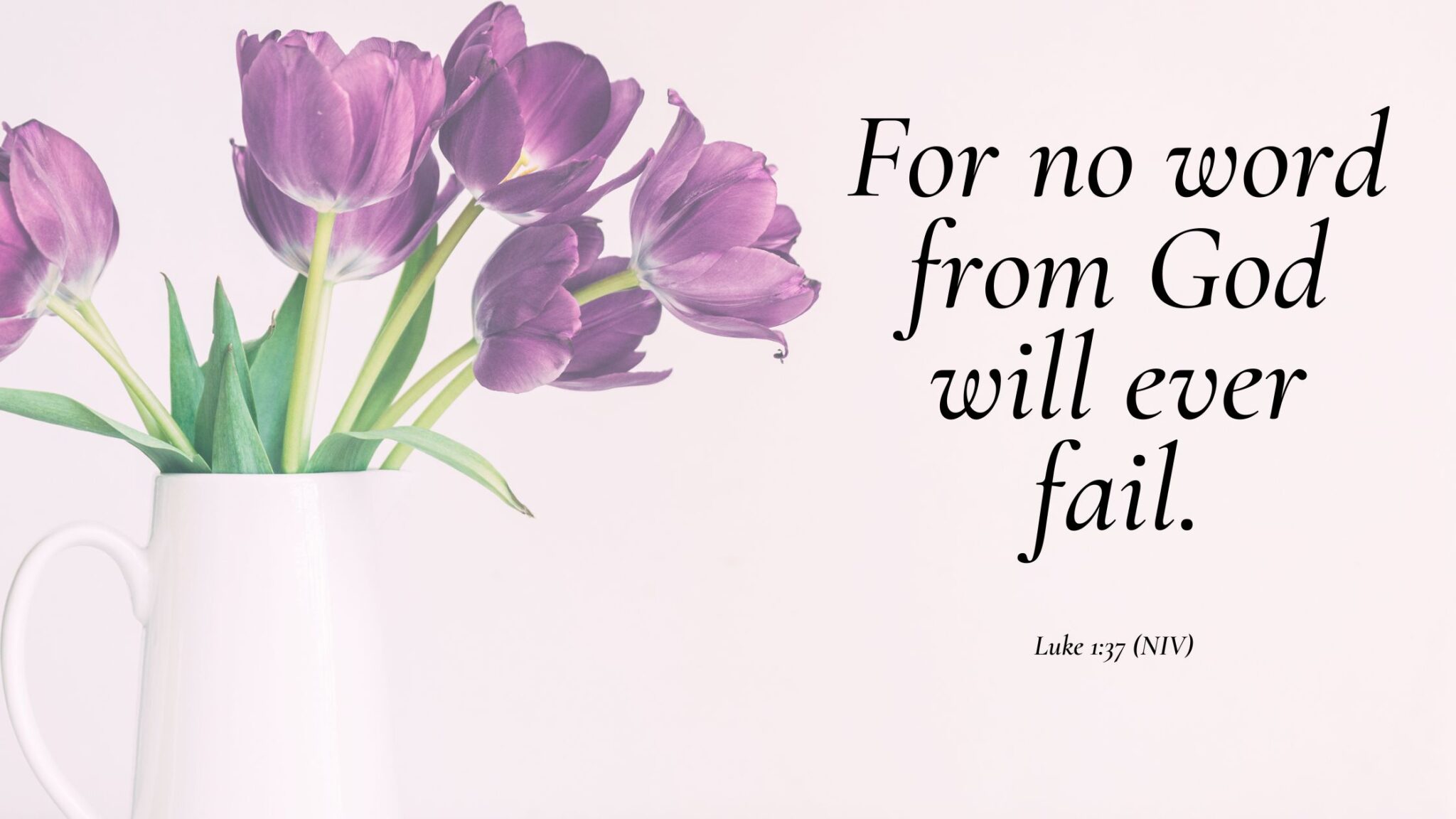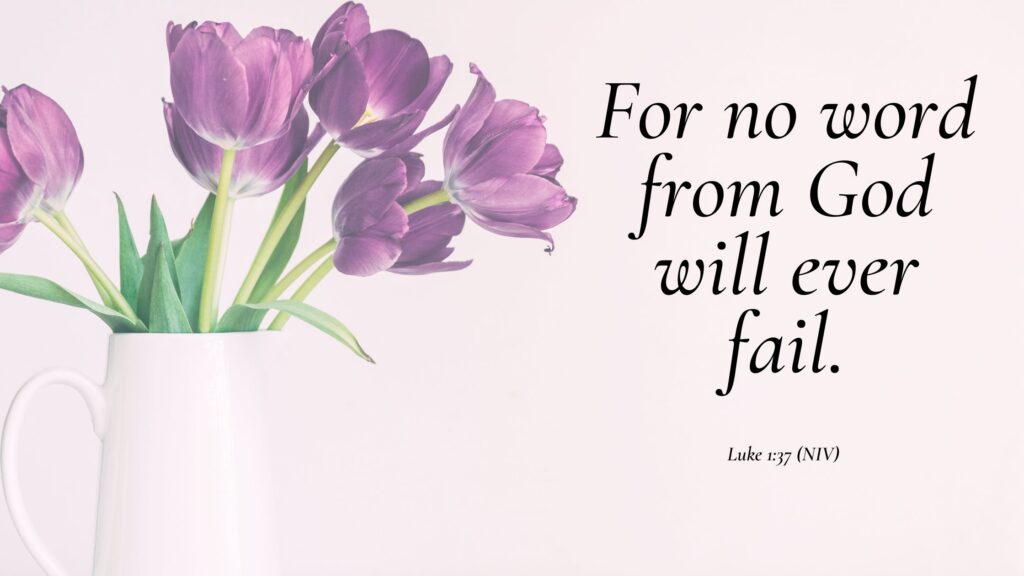 Psalm 71:14 (NIV) As for me, I will always have hope; I will praise you more and more.
Psalm 130:5 (NIV) I wait for the Lord, my whole being waits, and in his word I put my hope.
Romans 12:12 (NIV) Be joyful in hope, patient in affliction, faithful in prayer.
Luke 1:37 (NIV) For no word from God will ever fail.
Hebrews 10:23 (NIV) Let us hold unswervingly to the hope we profess, for he who promised is faithful.
God is faithful to His word, and we can trust Him to keep His promises.
These short Bible verses about hope are constant reminders of how capable our Father is.
Short Bible Verses About Strength
Do you feel exhausted? Are you tired of fighting with everyone and everything every day?
Often it seems we are in the middle of a war zone. We run around putting out fires, fixing relationships, stabilizing circumstances at work and at home, and by the end of the day or the week, we are totally drained.
But the Bible assures us that the Lord is our strength. The Bible says that the Lord will help you to be strong. God reminded Joshua three times to "be strong and courageous." Joshua didn't have the ability to do all he had to do on his own, and neither do we.
God gives us the ability to be strong when we roll our burdens onto Him and allow Him to work in our circumstances.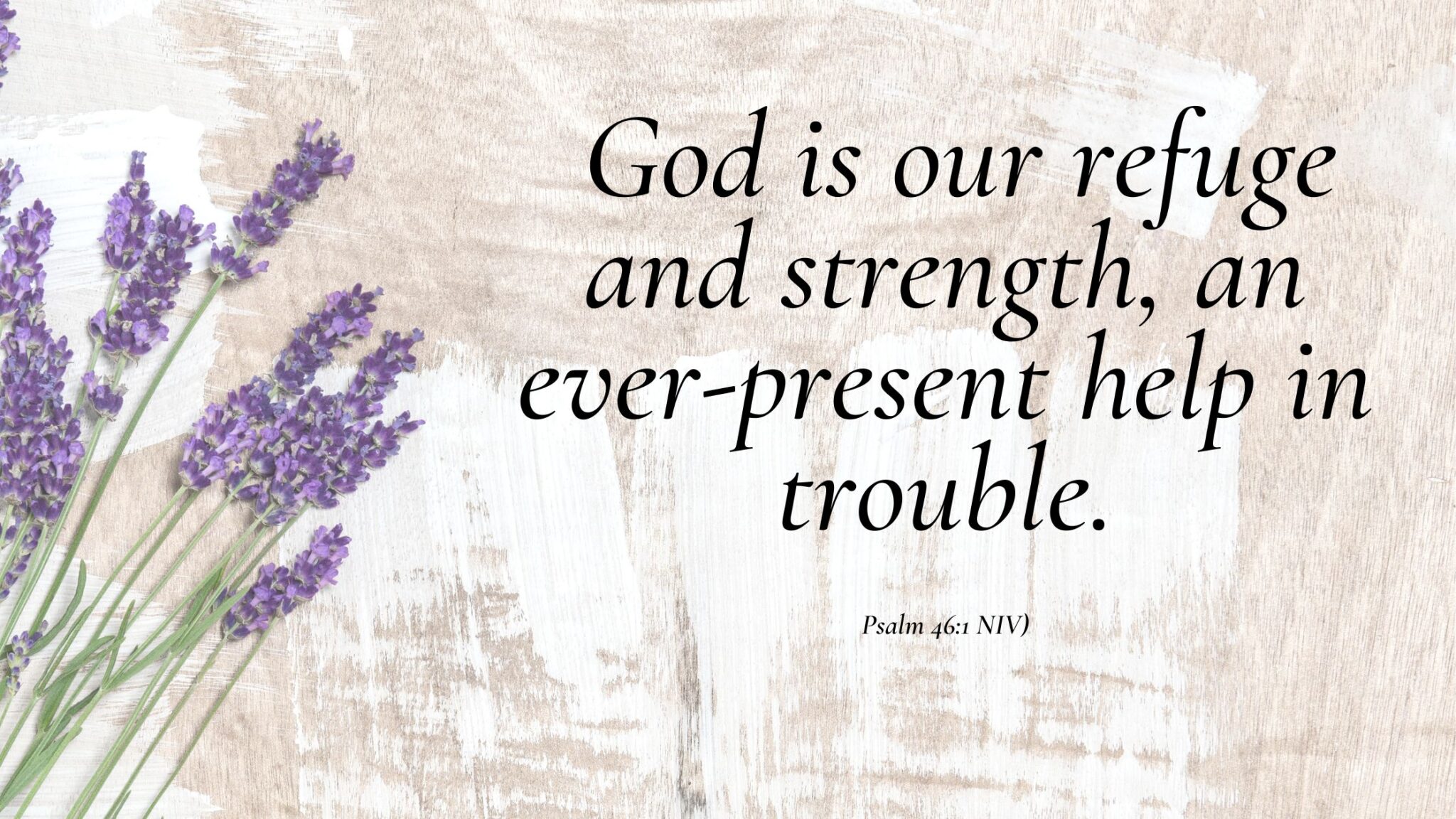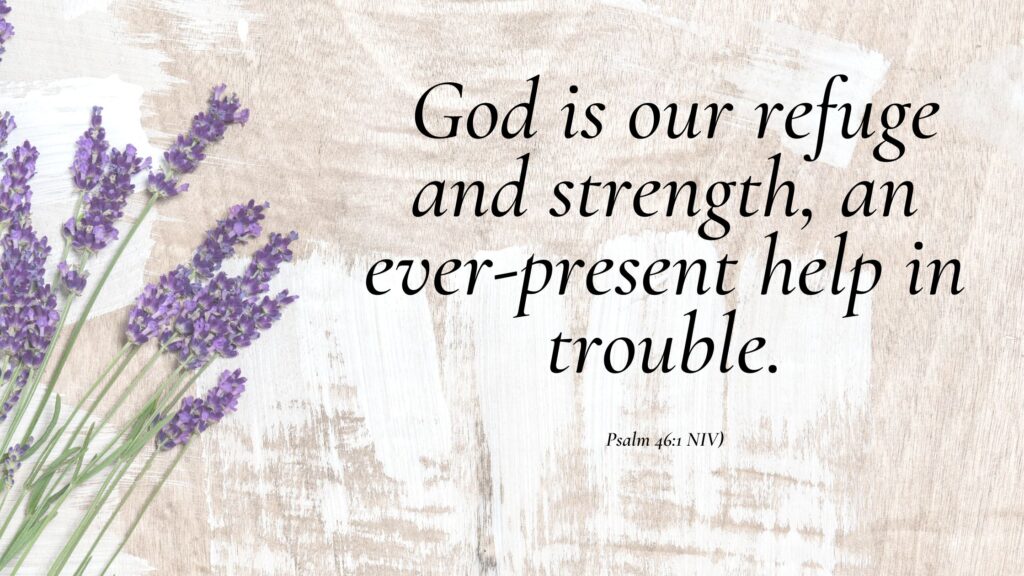 1 Chronicles 16:11 (NIV) Look to the Lord and his strength; seek his face always.
Isaiah 40:29 (NIV) He gives strength to the weary and increases the power of the weak.
Psalm 46:1 NIV) God is our refuge and strength, an ever-present help in trouble.
Psalm 118:14 (NIV) The Lord is my strength and my defense; he has become my salvation.
Ephesians 6:10 (NIV) Finally, be strong in the Lord and in his mighty power.
Philippians 4:13 (NIV) I can do all this through him who gives me strength.
Read these short Bible verses about strength to get inspiration.
The more you read the Bible, the more you learn about the Lord. The more you know about the Lord, the more you will rely on His strength.
Short Bible Verses About Life
I've heard people say before that it would be much simpler if they had a "how-to" book on life. Well, we do. The book of Proverbs is all about life. Reading Proverbs gives us insight into how to live our lives with wisdom.
There are proverbs about living a clean and righteous life. Other proverbs warn us against the evils found in people and in different situations. And then there are proverbs (or wise sayings) on the rewards of living our lives under the supervision of the Holy Spirit.
There are also a few proverbs that teach us about money, investment, and frugal living. Just about anything you want to know about is found in the book of Proverbs.
These short Bible verses about life found in Proverbs will help you become wiser and teach you how to live a better life.
Proverbs 1:10 (NIV) My son, if sinful men entice you, do not give in to them.
Proverbs 14:30 (NIV) A heart at peace gives life to the body, but envy rots the bones.
Proverbs 10:12 (NIV) Hatred stirs up conflict, but love covers over all wrongs.
Proverbs 21:21 (NIV) Whoever pursues righteousness and love finds life, prosperity and honor.
Proverbs 27:19 (NIV) As water reflects the face, so one's life reflects the heart.
Proverbs 29:25 (NIV) Fear of man will prove to be a snare, but whoever trusts in the Lord is kept safe.
These are just a drop in the bucket to the hundreds of cute short Bible verses available to us. We will never exhaust the information found between the pages of Scripture.
After reading these verses, open up your own Bible and make your own list of short Bible verses to memorize and share with others. I suggest you get a notebook and keep a running log of helpful verses that are short and sweet and easy to remember.
These short verses are perfect for sharing on social media, too! You could share one a day and never run out of verses. Share verses that encourage and admonish your friends and show them what God's Word has to say about living our lives according to God's will.
God's word contains the words of life and God wants us to read His word and grow in our faith.
He also wants His word to bring us joy and continued hope for the future. Embrace these short verses of scripture today and meditate on them when you need a quick biblical pick-me-up!